In this tutorial we are going to make a "Floating Tab". It is basically a technique of using drop shadow on objects to give them a FLOATING look. Ok, so lets start now.
Step:1
Create a new document and draw a tab of 250 x 35 pixels. Dimensions may vary according to the requirements.
Now fill that rectangle with any color of your choice.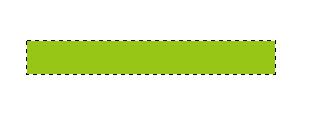 Step:2
Now create another layer, but make sure the new layer should be UNDER the tab's layer. Means the tab layer should be UP and the new layer at bottom.
Step:3
Now take the polygonal lasso tool and draw shape like this,

Step:4
Now change the opacity to 32%. This is the final result I came up with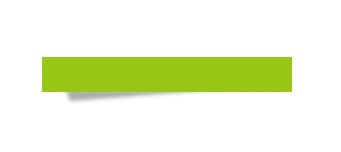 I hope you too will come up with the result you expected.